European Heat Pump Summit Newsroom
"POWTECH is still there for you"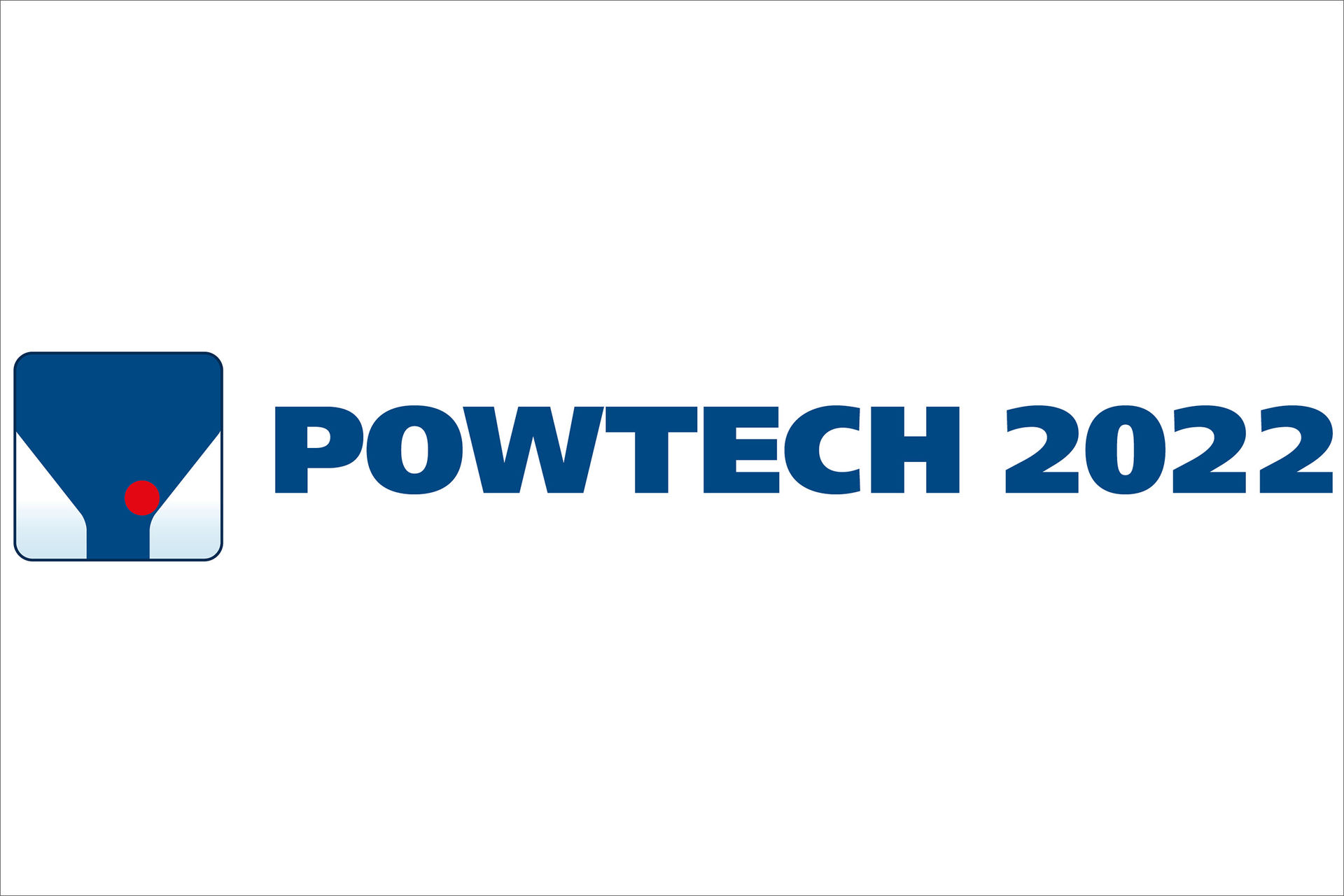 POWTECH 2020 would have launched today, Tuesday, had it not been for the extraordinary circumstances in this year of coronavirus that are still preventing us from holding a live international event at Exhibition Centre Nuremberg. 
Heike Slotta, Executive Director Exhibitions at NürnbergMesse GmbH: "POWTECH is the No. 1 'family gathering' for powder and bulk solids experts from all around the world. It is a highly international, dynamic event showcasing a large range of industrial equipment and machinery for visitors to try out and experience in action. Even if we have to miss out on this unique characteristic of POWTECH this year, it is not lost to us, because we are already working flat out on the planning for POWTECH 2022, which will again be held alongside the PARTEC Congress."
Beate Fischer, Director POWTECH at NürnbergMesse GmbH: "I have a long list of unique memories and encounters from POWTECH, as I am sure you do too. We should have been able to add countless new moments today, tomorrow and the next day. But the effects of the pandemic, especially on travel and the economic climate, are still too immense for us to hold a successful international POWTECH. But rest assured, POWTECH is still there for you. From November we will be continuing our webinar series POWTECH Virtual Talks, while the first POWTECH World magazine will appear in October. And the POWTECH World events in China and India are in the starting blocks for 2021!"
The next POWTECH will be held at Exhibition Centre Nuremberg from 26 to 28 April 2022 in line with its regular schedule and in combination with the PARTEC Congress for particle technology. For all the information you need on POWTECH and the Virtual Talks please go to: http://www.powtech.de/.