Main topics
The programme in 2019 included
Current issues
The role of heat pumps for a sustainable energy system is getting more and more into the focus of attention. Heat pumps are a key technology in achieving a successful energy transition. Scoring with innovative ways of application and a great potential for further development, the technology is also facing a number of challenges.
European Heat Pump Summit looked at these topics from an international perspective, with a focus on the following in particular:
Current market developments
Research and development
Components and products
Heat pump applications and operation
Professional discussion
Congress delegates are highly international: scientists, product developers and designers, together with decision-makers, consulting engineers and technicians from all areas of heat pump production and application. The internationally renowned speakers play important roles in R&D facilities, universities, test centres and laboratories, utility companies and trade and professional associations for the energy industry, and also in component manufacture. All in all, the European Heat Pump Summit provides an international platform for professional dialogue and discussion, where industry networks can be built up and cultivated.
Innovative solutions
The congress is accompanied by a foyer-expo, where companies and associations have the opportunity to introduce themselves via information stands. The following companies were participating in 2019. To the Foyer-Expo
Contact for exhibitors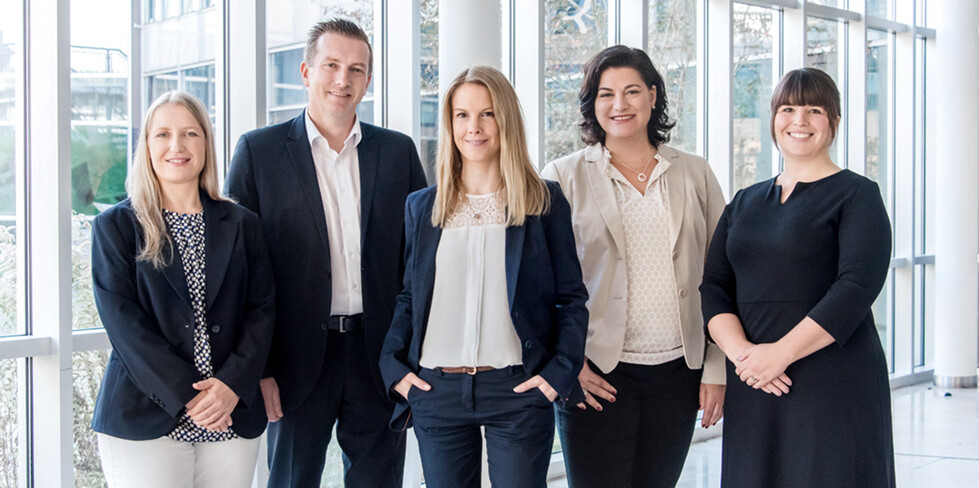 Project Team