Summit profile

Exhibition Centre Nuremberg
Tuesday, 26 - Wednesday, 27 October 2021
Save the date to my calender
Tuesday, 26 October 2021: 09:00 - 18:00
Wednesday, 27 October 2021: 08:30 - 17:00
All presentations will be held in English.
With its wide range of topics, the European Heat Pump Summit creates a bridge from the present to the future of the heat pump with the themes:

•             Market Developments
•             Research and Development
•             Development on Components and Products
•             Application of Heat Pumps
The international well-known speakers come from research and development institutes, universities, test centres and laboratories, utilities energy agencies and associations as well as from component manufacturers. The international audience will be technicians, researchers, designers, product developer, decision makers, and consulting engineers for product development and application in the broad area of heat pump production and application. The Summit is a well-organized meeting place for specialists to exchange expertise. Component manufactures will get in close contact with their users.
The focus is to foster professional dialogue and exchange of expertise on current developments, research results and possibilities for energy reduction with renewable resources and application challenges.
Contact for exhibitors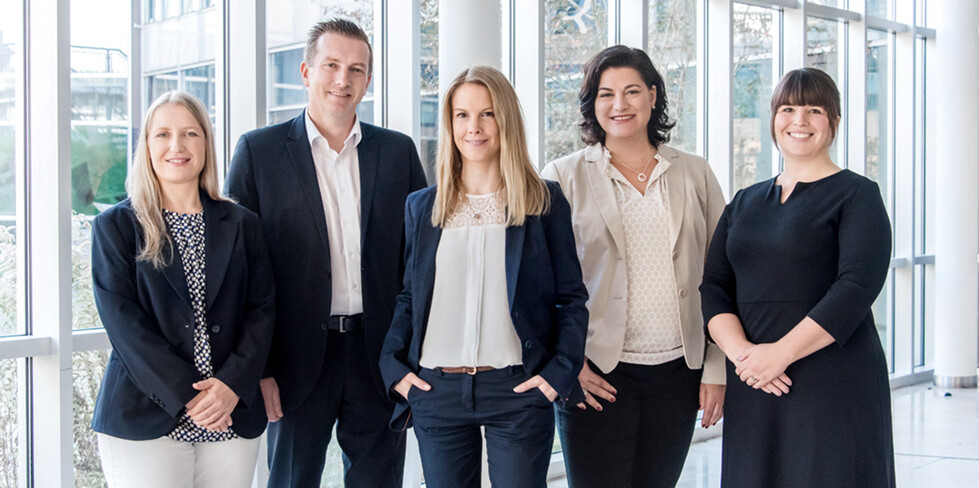 Project Team